16 Dec

KamCha Workshop —
JUL-AUG Schedule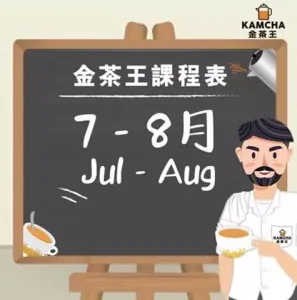 Our Jul-Aug workshop schedule has been released!
Start from July 17, all courses will be held to our new venue, which can accommodate more people.
The supporting facilities and equipment in the class will also be more complete, so that every students will have a better experience.
If you want to enroll KamCha Workshop, click here to register!